Home Office Support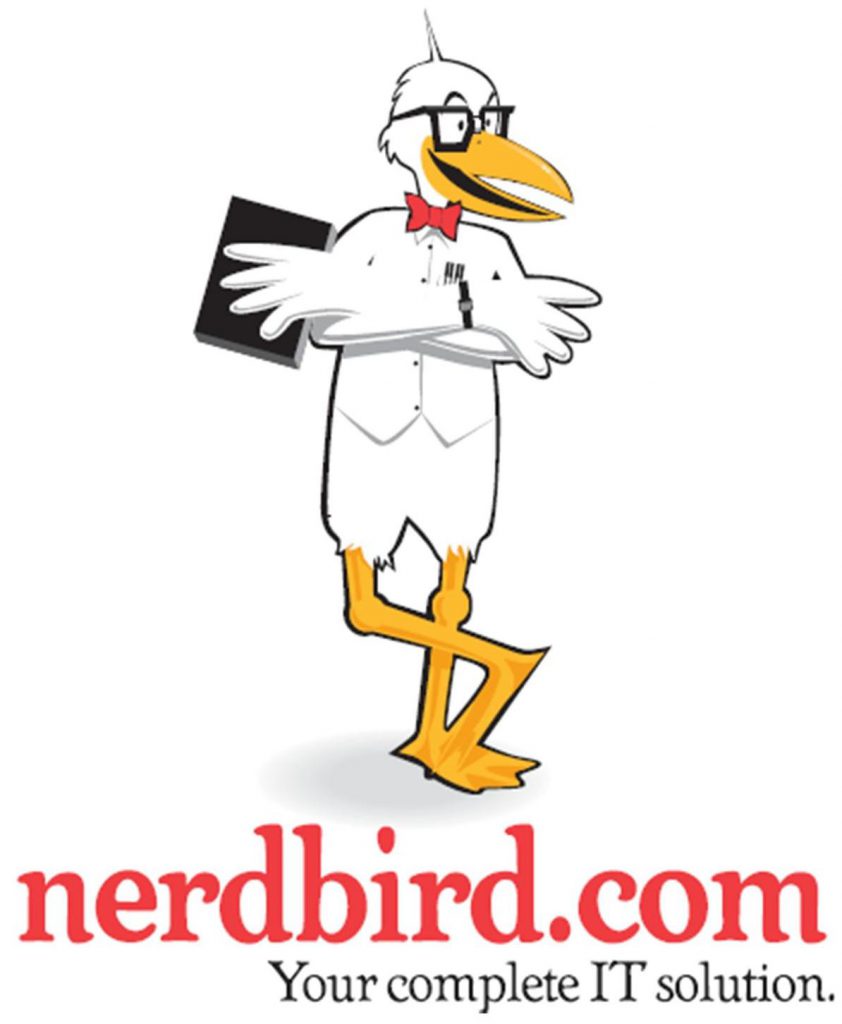 Ah, the dignity of working from home; you pick your own brand of coffee, you set the rules on what constitutes appropriate workplace attire, you can play the background music you like, and best of all, there's no commute.
But what happens when the PC acts up, crashes, gets infected with a virus, or experiences some other productivity-sapping trouble? Worse, what happens if the PC acts up and it belongs to you and not the company you work for?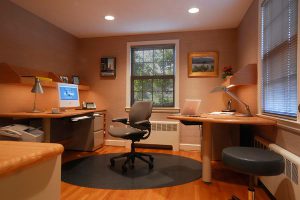 !! Your Computer, Your Problem !!
Chances are increasing that in the above scenario, you'll be on your own. A recent report by market researcher Gartner suggests that by next year, 20% of large companies will require those employees who work from home to buy their own computer.


Networking:
The network is the backbone of all telecommunications and internet activity. Ensuring that your network is fast, stable and secure is critical to your home office. Nerdbird will implement a solution that fits your indevidual needs. We all know that at some point you may want to work poolside or even out on the beach. Nerdbird can help make that a reality.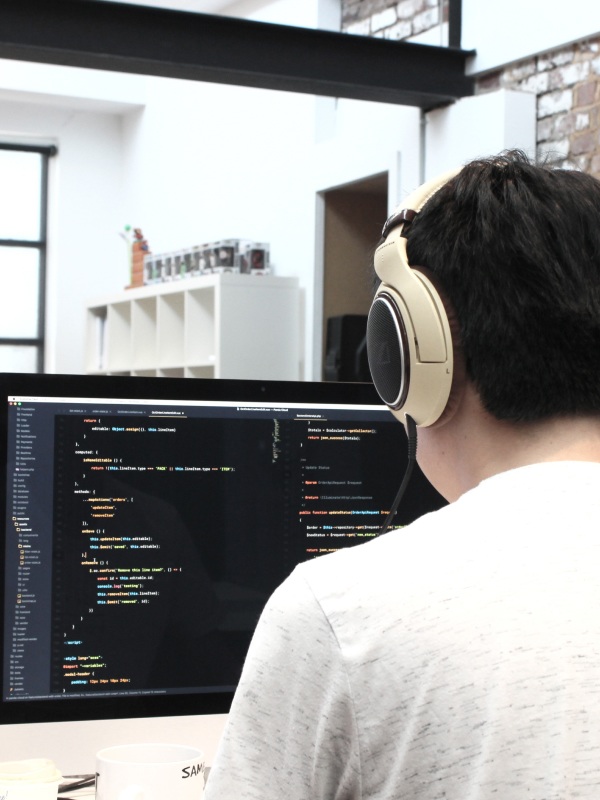 Wireless Networking 
Network Design, Installation, and Maintenance
VPN setup and configuration
Internet Content Filtering
Firewall Installation, Configuration and Maintenance
AT&T, Verizon, Sprint wireless solutions
Data Management and Backup:
Nerdbird is your full-time information technology department. Our certified network administrators will be with you every step of the way.  From setup to back up, we've got you covered.  We can setup automated backups for your data and also help with any other maintenance issues that may arise.  We will provide you with the same support as a home office user that a fortune 500 company would provide you if you were working on their network.