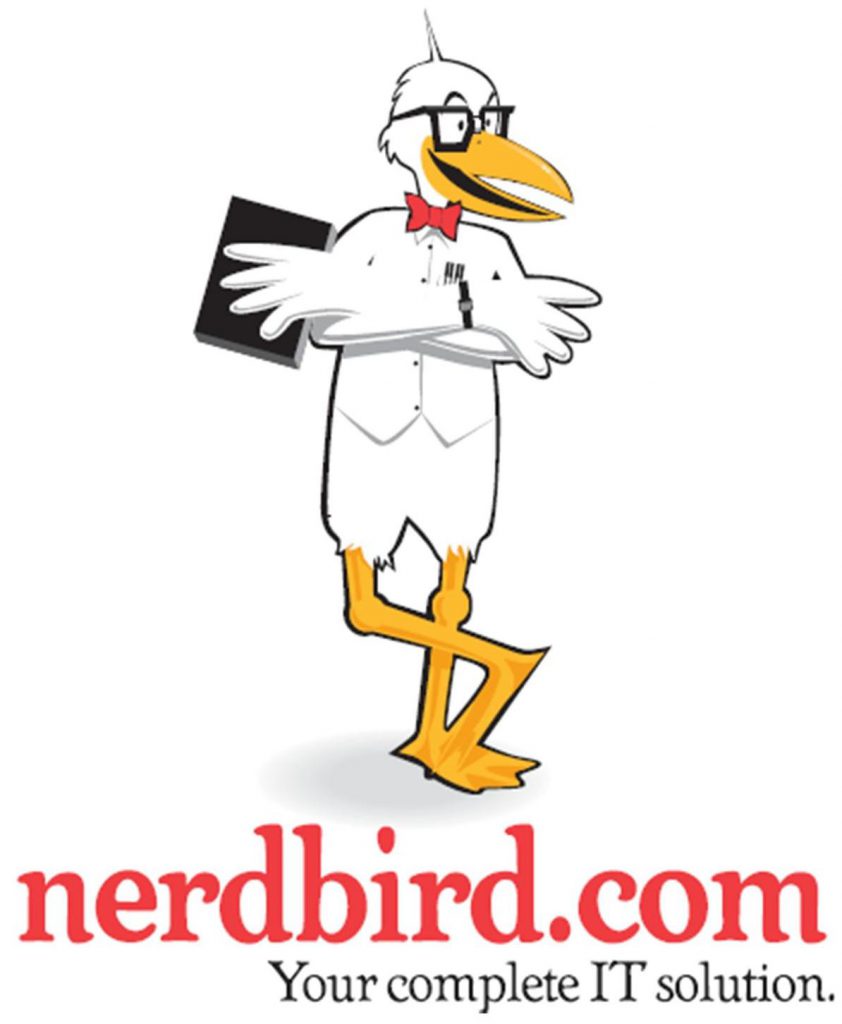 The ads for home and office security monitoring companies can be compelling. They promise peace of mind, safety for both your family and your possessions, and a combination of cutting edge technology and a human element to ensure that help arrives when you need it. But once they reveal the cost of installation, activation, and monthly monitoring fees, prices can begin to run into the thousands.
Wouldn't it be great if there was a more affordable alternative that was just as effective – if not more so?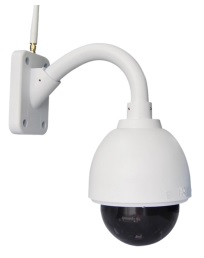 There is. Nerdbird can install security cameras in strategic locations both inside and outside of your home or office. We can create a security system for a fraction of the cost, while still retaining all the benefits of a monitored alarm system.
Our cameras allow you to watch your home or office in real time or as a recording, so you know exactly what is going on as it happens, and have a video record of events in case the need arises. No alarm system can tell you whether you turned off the water in the kitchen sink, or whether or an employee is stealing from you. And much more importantly, security events that would not trigger an alarm, such as an intruder repeatedly scoping out your property, can be easily observed with security cameras.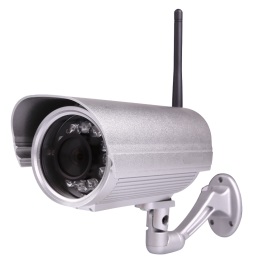 Nerdbird's cameras boast the very latest in high-tech capabilities, from Power Over Ethernet to cloud storage. Accessible remotely – and completely securely – from any internet browser, our camera feeds will allow you to remain in full control no matter where you are.