WHAT IS A MANAGED SERVICE PROVIDER (MSP)?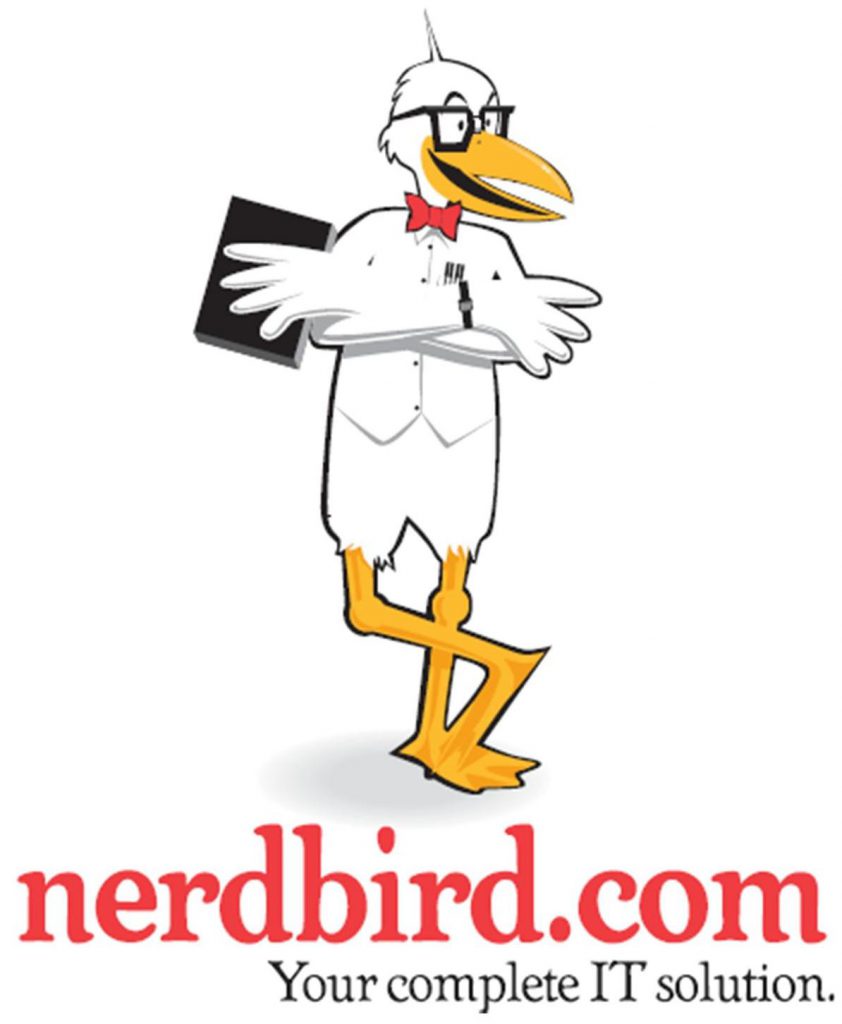 A managed service provider (MSP) is an outsourced third-party company that manages and assumes the responsibility of a defined set of services for its customers.
An MSP can handle many operational tasks that, though critical to the success of a business, are non-customer facing. One area of business that is most often outsourced to a managed service is information technology. This is where Nerdbird comes in.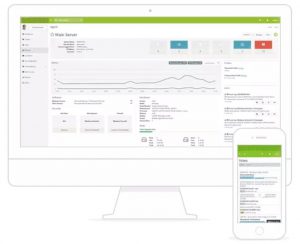 Nerdbird offers complete visibility and control of your networks and computers. We have remote monitoring software that allows us to provide instant, first-class IT support for our customers.
IT should enable your business to grow, not slow it down. As your local managed IT support services provider, Nerdbird helps you gain and maintain an unfair competitive advantage by managing the technology essential to the success of your business. Our Managed IT services are tailored to meet your needs, from managing your employee endpoints to fully managing your complex IT infrastructure. Let Nerdbird provide you with industry-leading IT management services.