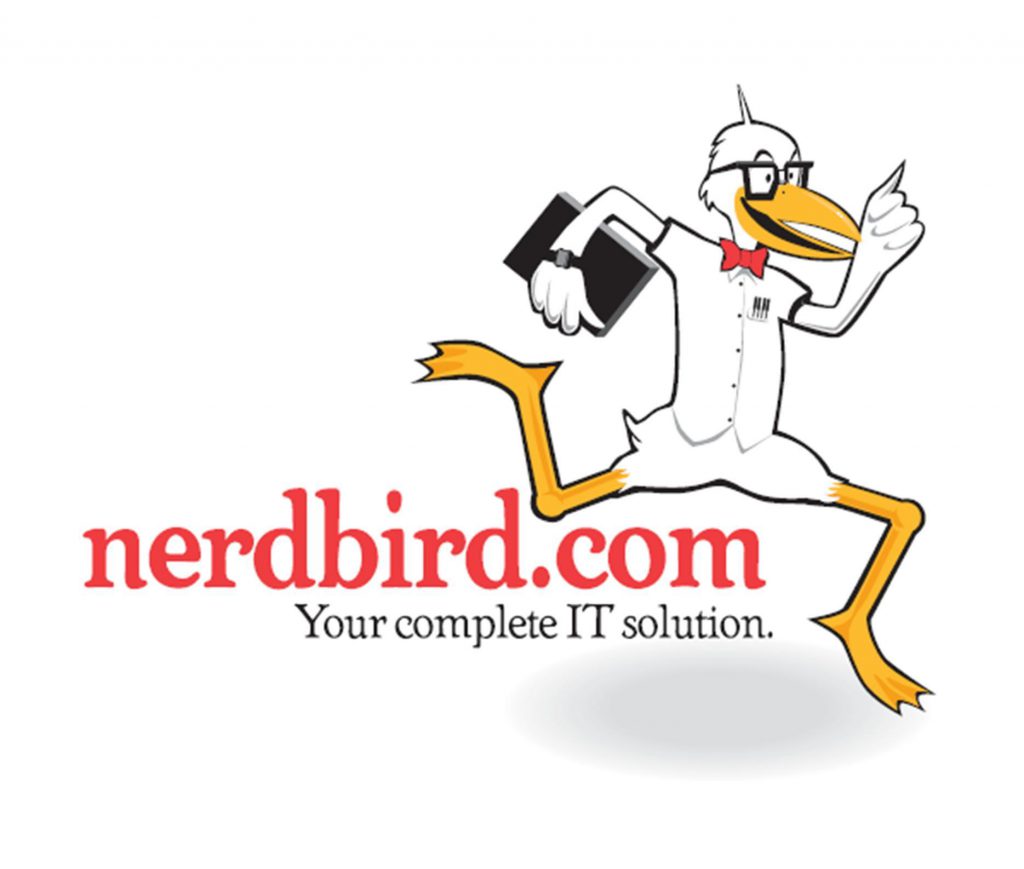 Nerdbird is about smarter, simpler WiFi. Our cloud managed wireless networks make it easy to spread an Internet connection throughout a hotel, apartment, office, campus, large home, the possibilities are basically endless.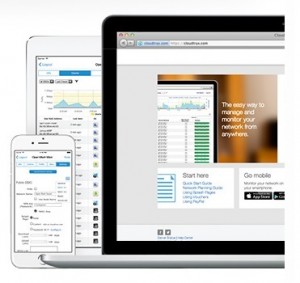 Nerdbird's access points, enclosures and cloud controller work seamlessly to deploy enterprise-grade wireless networks at a fraction of the time of traditional wireless networks. Just let Nerdbird choose the access point that is optimized for your wireless demands. Then we will choose the enclosure that best fits your environment.
Nerdbird's cloud-based network controller helps you build, manage and monitor your wireless networks from anywhere in the world. With Nerdbird, you can set multiple SSIDs, control bandwidth for individual users, charge for access, design custom splash pages, monitor network health, and much more.