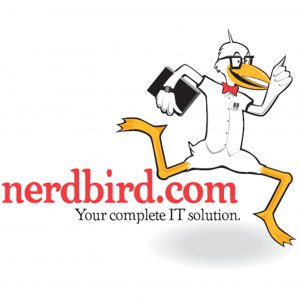 What we do:  Nerdbird provides certified service and support for all different types of networks.  We specialize in complete IT solutions for small businesses.  Servers, desktops, notebooks, tablets, clouds, wireless and wired networking, websites, hosting, programming, VoIP – we do it all!
How we do it: Our response times are the best in town. After our initial visit, we'll set up your network for remote management, enabling us to manage your systems with a few mouse clicks. By using best-in-class hardware, and a proven best-practices systems management protocol, we minimize downtime – and increase productivity.
Why you need us: We're just like your IT department – only we return your calls… and much more.
Why hire a single IT professional armed with the knowledge and experience of one, when you could have hundreds of nerds and our entire pool of experience and expertise at your disposal?
Switching to Nerdbird as your 'outsourced' solution may be easier than you think and the benefits just might surprise you. From personalized technology assessments to working on a beach in Hawaii. Nerdbird wants to take your Information Technology to the next level.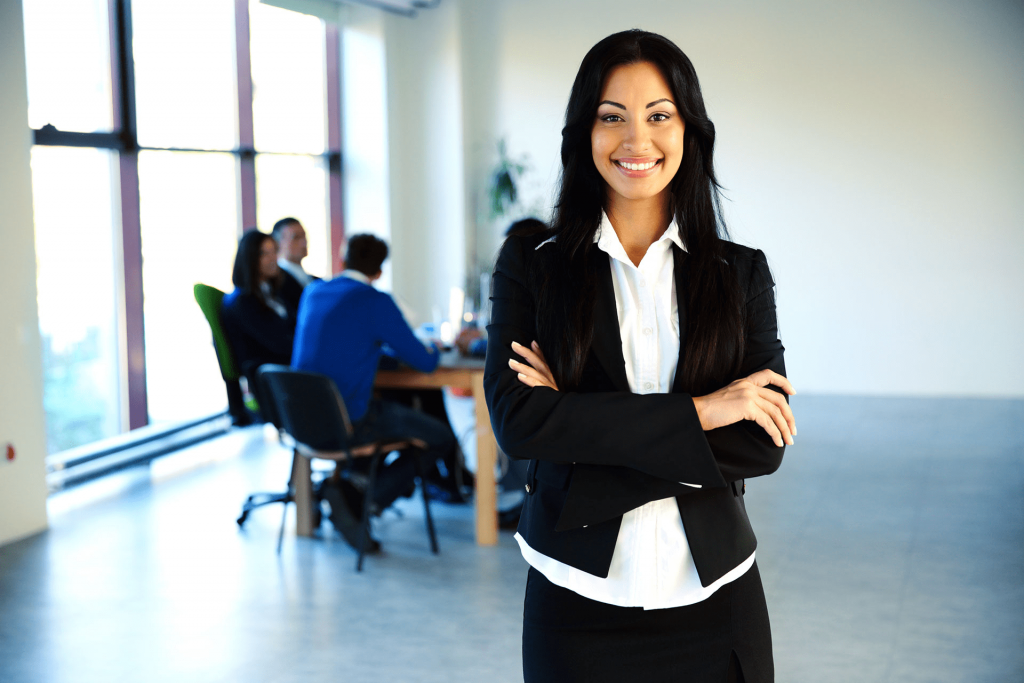 Check out Nerdbird's Managed Services for a full IT solution.
ANY time ANY place ANY problem!